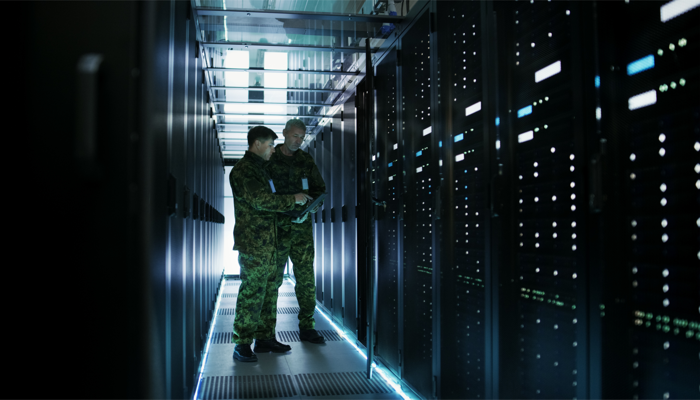 KONTRAX is the exclusive partner for Bulgaria of one of the world leaders in the defense industry - General Dynamics European Land Systems with the rights to sell a wide range of products and services, including:
Armored combat vehicles (PIRANHA, EAGLE and DURO - 8x8, 6x6 and 4x4 wheel formula)
Tanks (models in different configurations of the ASCOD family)
Mobile bridge systems with a capacity between 100 kg and 100 t (M3, IRB, REBS, MTB, etc.)
Artillery systems and products (SIAC howitzers, ammunition, etc.)
Logistics support and spare parts for equipment manufactured by GDELS C4I / CIS systems from General Dynamics Mission Systems
Tactical drones
Delivery and maintenance of unmanned aerial vehicles for military intelligence from leading manufacturers.
Personal protective equipment
Delivery of personal protective equipment, suitable for personal, industrial, and military purposes such as masks, gas masks, gloves, goggles, passive and active antiphons, ballistic helmets and more.
TEMPEST equipment
Delivery, installation and maintenance of TEMPEST computer and peripheral equipment meeting NATO SDIP-27 A, B or C standards.
Border protection systems
An integrated platform that provides the border authorities with the security, information, precision of the information they need to protect the country.