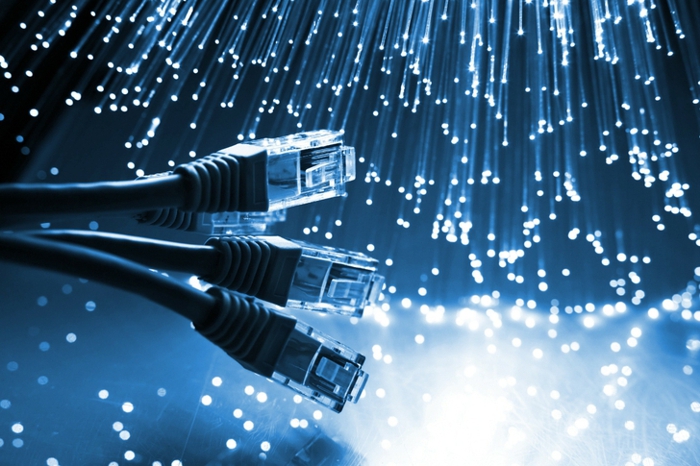 KONTRAX offers complete integrated solutions for building new or expanding existing communication networks and systems. When the customers are in a search for an optimal solution the team of certified specialists provides consulting and participates in the different phases of implementation:
Survey and taking the current state
Development of a "conceptual" and/or "working" project with definition of the exact parameters of the necessary equipment and systems
Delivery, installation and commissioning of systems with issuance of the relevant certificates of quality and warranty from manufacturers
Warranty and post-warranty service maintenance based on special subscription contracts for the entire country

KONTRAX designs, builds and maintains communication networks for large and small companies, data storage centers, contact centers, IP telephony, structured cabling systems (SCS), uninterruptible power supplies (UPS and generators), systems for video surveillance, access control, fire alarm and fighting, security, information security and others, as well as specific communication solutions for various sectors of the economy and business. The main manufacturers we work with in the communications field are AVAYA, Cisco Systems, Commscope (Systimax), Brand-Rex , Socomec, Allied Telesis, ZyXEL, ZTE, Dell, Juniper, etc.
KONTRAX has considerable experience in warranty and post-warranty maintenance of communication networks. The company has qualified specialists who provide 24/7 maintenance, 365 days a year of important communication systems.