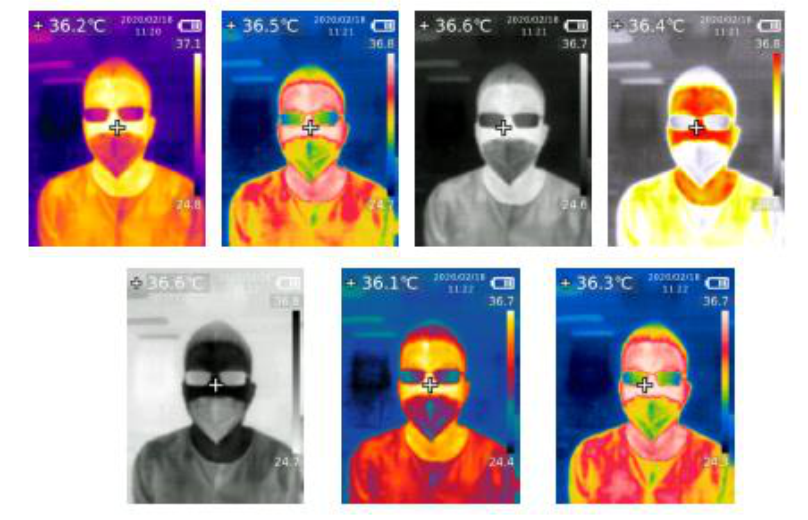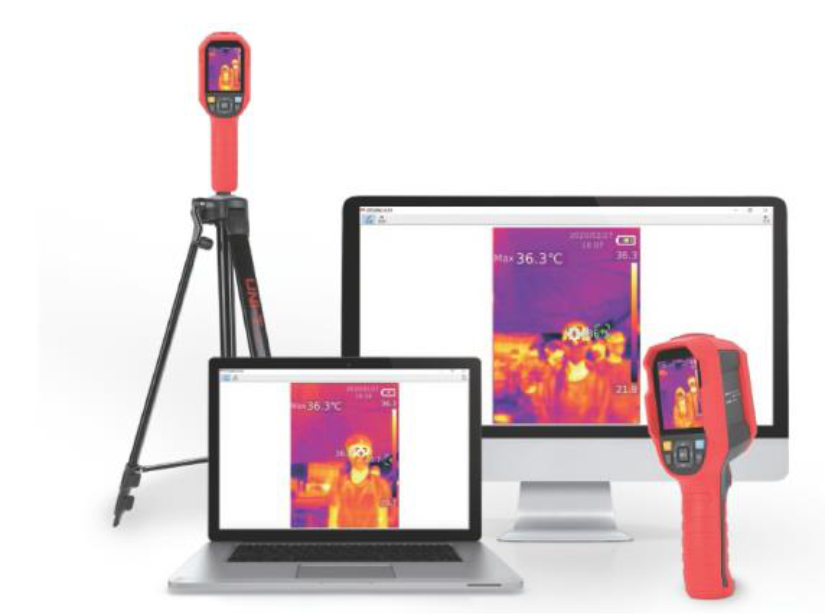 The KONTRAX team delivers and installs systems of mobile and fixed thermal cameras for measuring the body temperature. Today we are living in the conditions of world pandemic of COVID-19 and it is more and more important to monitor the health status of every person. The availability of such system at public places could limit the risk of people getting infected with highly transmissible disease, such as the corona virus.
KONTRAX is ready to assist to all public and private organizations, companies, for which the key focus now and in future will be to continue their work without interruptions, as well as those that wish to ensure healthy and safe labour conditions for its employees and clients, by consulting them about the possibilities and the advantages of the implementation of thermal cameras system in their usual work environment.
UNI-T and Dahua are amongst the main suppliers of thermal cameras, which KONTRAX works with. For information of the characteristics of their models - UTi165K and TPC-BF3221-T, is available in the documents and the demonstration video attached. 
UNI-T UTi165K 
Mobile Thermal Camera
Personalized limit for high temperature can be set to 37,3'C. In case of temperature above >=37,3'C, the light indicator and the screen will show a high temperature alarm that may efficiently and fast register people with temperature above the limit set.
Dahua TPC-BF3221-T
Fixed thermal camera system with a function for face recognition and temperature measuring of up to 15 people within the range of one camera.
For further information and orders please contact us - sales@kontrax.bg or 02 960 97 77.