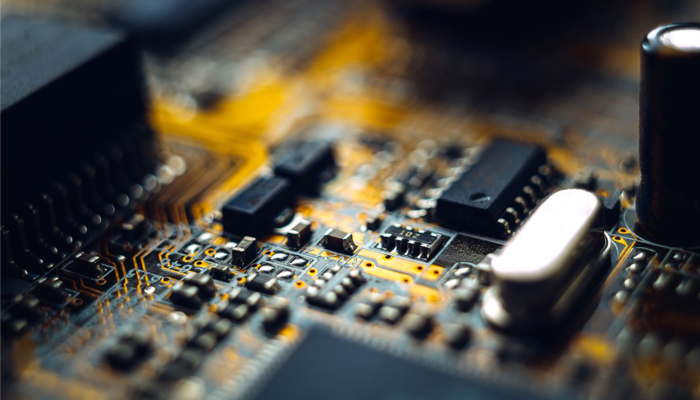 Servers and Storages
Design, sizing, delivery, deployment, and support of complex solutions.
Desktop and Laptops, Terminal Solutions (Thin Clients)
Delivery and installation of the full range of laptops, desktops, and terminal solutions from leading manufacturers.
Active and Passive Network Equipment
Design, delivery, installation, and maintenance of complex solutions for building new or expanding existing communication networks and systems.
Hypervisors, Operating Systems, Database Management Systems
Consulting, delivery, and installation of the full range of desktop and server system software, as well as cloud solutions.
Own Brand of Computers and Servers Kontrax
ProLine is a balanced solution for clients with specific needs. The production is based on modern technology and many years of experience, as well as the requirements of international standards.
Peripherals (MFDs, Printers, Scanners)
Distribution throughout Bulgaria of the entire product range of Kyocera laser printers and multifunction devices, as well as their accompanying software solutions, supplies, and spare parts. Delivery of a wide range of monochrome and color multifunction devices, printers and scanners from other manufacturers, as well as related process management solutions.