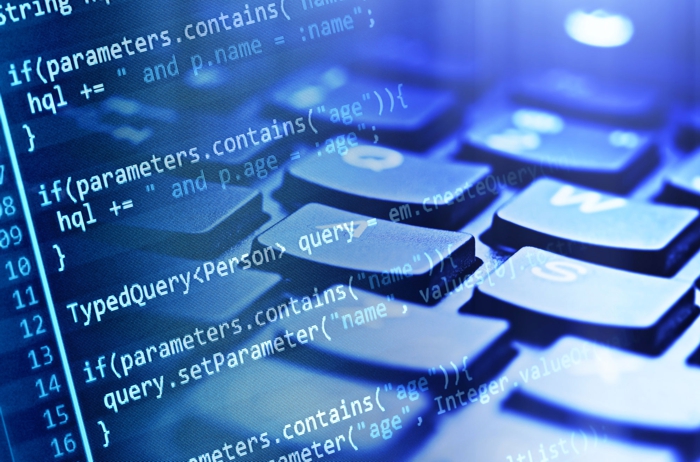 KONTRAX develops systems of all sizes on client's request. Depending on the specific requirements of a client, advanced tools are used that offer the latest technologies in the field of object-oriented programming. They allow the development of a solution that is of high quality, fast and easy to maintain. The company's products stand out with an easy to use graphical interface, intuitive handling and opportunity for detailed customization according to user requirements.

Each information system goes through all stages of development:
Analysis
Architecture
Development
Testing
Implementation
Migration
Maintenance
Through this approach KONTRAX ensures that the final product will fully meet the client's wish.

The company has highly qualified and certified professionals in the following areas:
Project management – PMP, PMP-ACP
Business analysis – CBAP
Microsoft .NET – web and applications
Microsoft SQL Server
Oracle DB and RAC
IQCTB – QA engineer