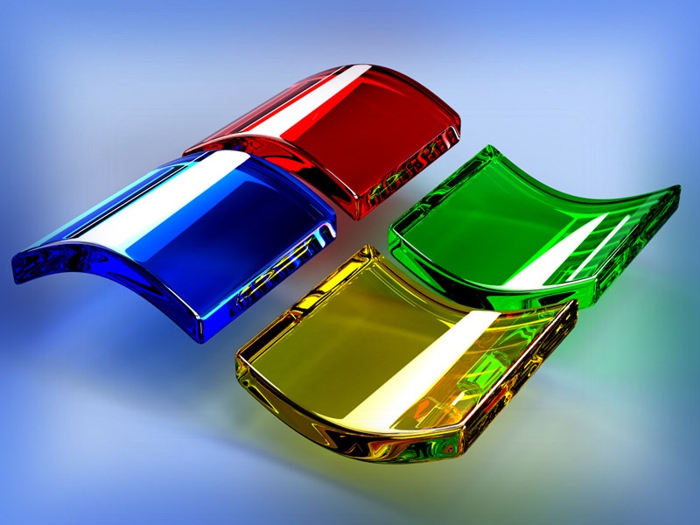 KONTRAX is Microsoft's longtime Gold Partner with MS SQL and .NET specialization. The company has a team of certificate holders of MCTS, MCITP for MS SQL Server and MCAD, MCTS and MCPD for .NET. Based on these software platforms, the company's developers implement and maintain multiple software solutions for their customers.
KONTRAX offers a full range of desktop and server operating systems as well as all available options for a client's access to their services.
KONTRAX is also a longtime Gold Partner of Oracle with Database specialization. Our team of certified Oracle Certified Professional (OCP) DB and RAC specialists has experience in designing and building complex systems for data storage and backup centers, based on Oracle Database.