Warning systems with end acoustic devices

KONTRAX has the capabilities and partners to build warning systems with end acoustic devices. Major users of such systems are the state through its institutions, heavy industry and energy, i.e. all places where there is risk of industrial accidents, pollution, fires and natural disasters.

Ground satellite stations

KONTRAX is a partner of and has experience in installing ground stations for receiving satellite data of two of the leading manufacturers – Dartcom and Global Imaging.
Early fire detection systems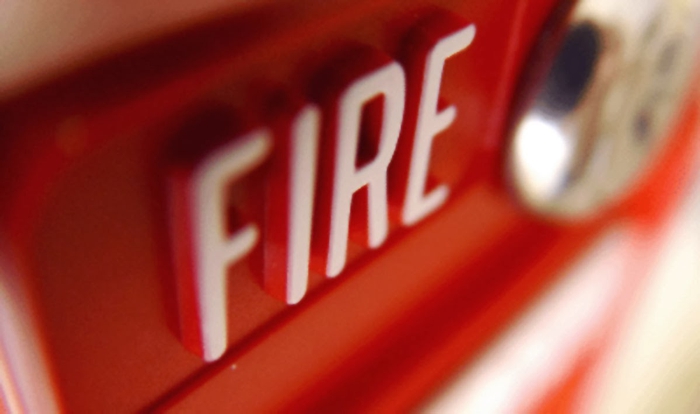 KONTRAX offers the early forest fire detection system FireWatch.
Meteorological and hydrological stations and systems

KONTRAX has extensive experience in the delivery and installation of meteorological and hydrological stations and in system building.