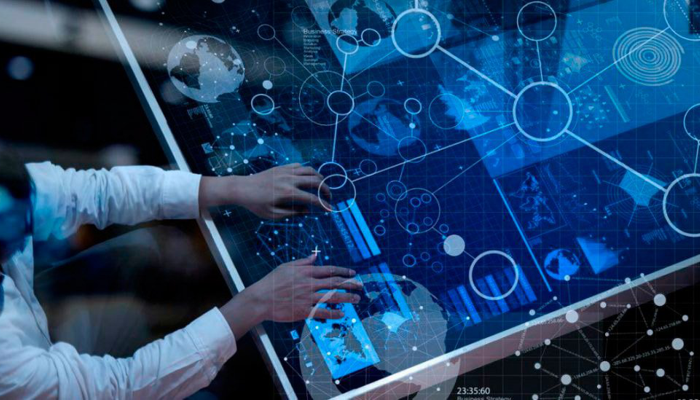 Software Systems on Customers' Request
Depending on the specific requirements, using the latest technologies in the field of object-oriented programming.


Archy
Digital archive creation and management system.


CODOS
Document turnover filing system for document management and control of set resolutions.


ISMC
A solution specifically designed for the preparation and conduction of electronic meetings and voting appropriate for municipal councils, state committees and all other organizations conducting meetings.


e-Invoice
A portal for online delivery of digitally signed invoices and documents from the publisher to the recipient, with the ability to track and re-notify as needed.


Health Information Systems
The most recognizable medical software among physicians in Bulgaria today belongs to the product family Hippocrates, developed and maintained by KONTRAX for over 18 years.