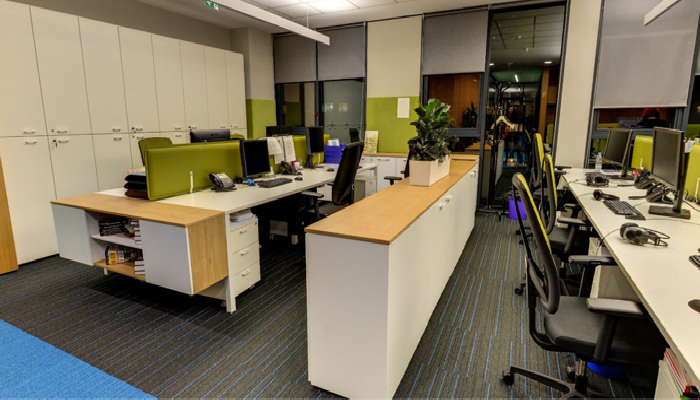 Office Furniture
Delivery of stylish and ergonomic Italian office furniture. Design and production of Bulgarian home and office furniture in our own production base.
Office Machines and Equipment
Supply and installation of office shredders and binding machines, guillotines, and laminators form leading manufacturers.
Interactive Boards and Projectors
Delivery and installation of multimedia interactive systems for the education and the business, projection screens and accessories for them.
Supplies and Stationery
Delivery of a wide range of office supplies, stationery, copy and printing paper, hygiene products, etc.