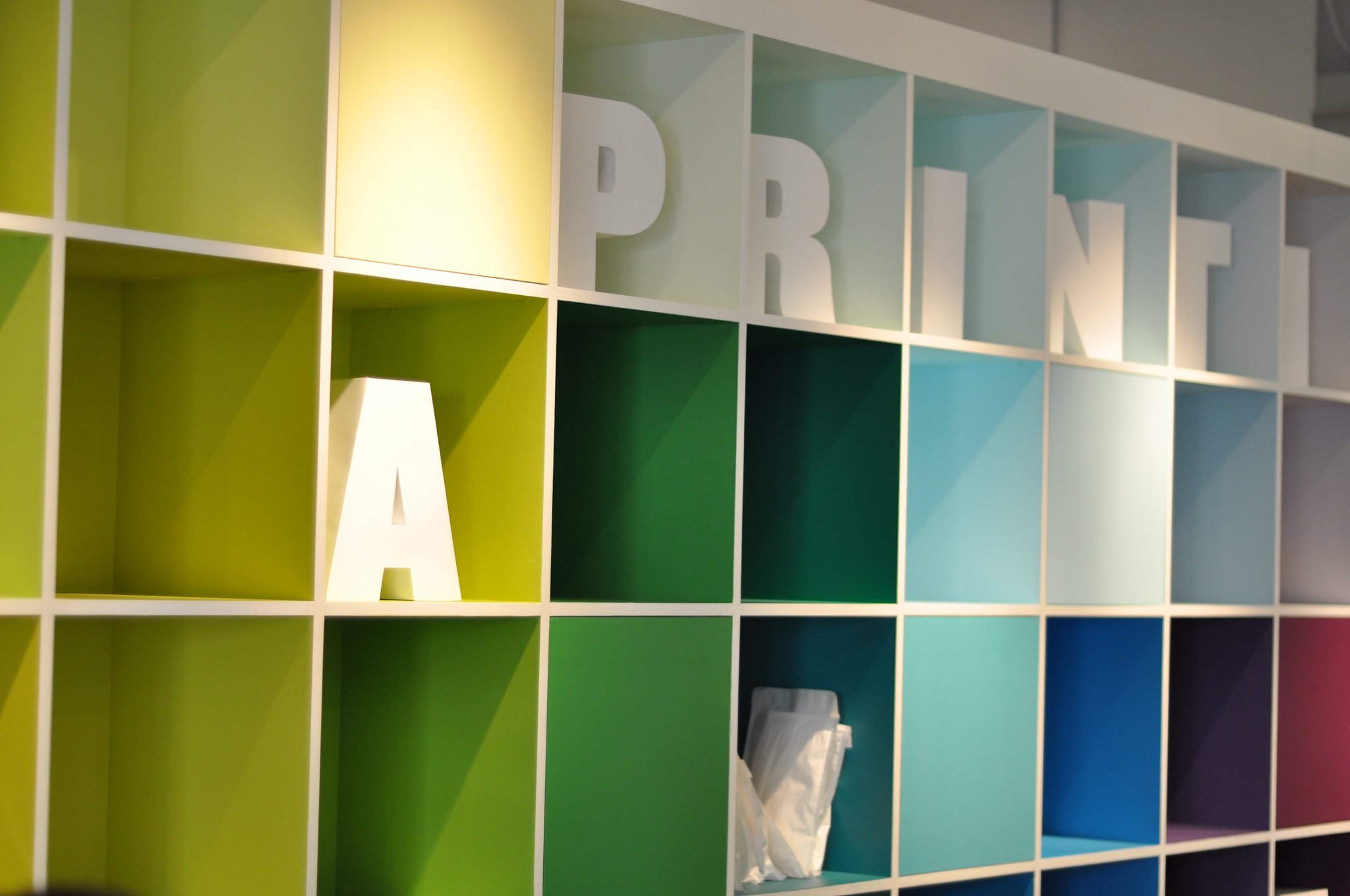 Today's print trends show that we need to print better, faster, and with lowest costs possible.

However, if you cannot monitor the devices of your entire print infrastructure, it could be difficult to control them and be confident that

they operate efficiently pricewise and as best as possible.

Do you know that 24% of the printed documents are never taken from the printer? And do you know that 50% of the request to the

system administrators or the help desk are related to printing?

More interesting information can be found in 

Canon's report

"Manageable Print Services (MPS)"
How useful the manageable print services could be?
Discover how the manageable print services by Canon can help you
reduce your costs and accelerate your business
KONTRAX Team is at your disposal for further information about the product. You can contact us on sales@kontrax.bg or 02 960 97 24.