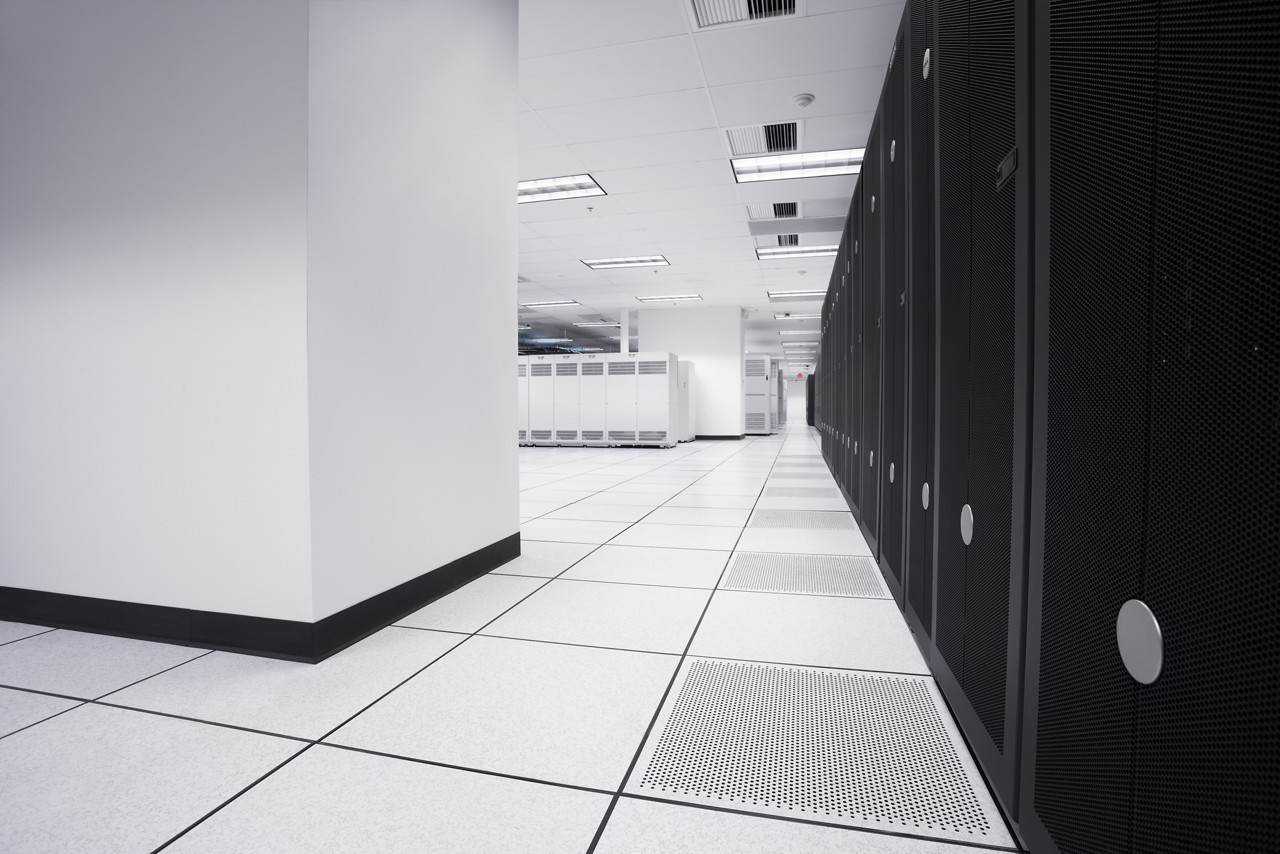 Listen to the full interview on Darik radio.
Nowadays, traditional banking business is facing a number of challenges such as the Big Data and how to benefit thereof, the blockchain technology, the increasing security requirements, to preserve and increase the number of their customers. Machine Learning (ML) and Artificial Intelligence are increasingly used to help enhancing security, to rationalize processes and to improve financial analysis. These two technologies offer a new level of financial forecasting, customer service and data protection.
Machine Learning has found many useful applications in finance, as these are just a few of them, and their number is yet to rise.
Complex solutions that can analyze large volumes of data are required to identify and prevent fraudulent transactions. Machine Learning algorithms can block fraudulent transactions with a degree of accuracy that is not even possible with a single Artificial Intelligence by detecting models and by using predictive analysis.
Preventing money laundering
Machine Learning can identify patterns that are unique to money laundering. Machine Learning software leads to higher levels of detection, to less false positive results, and to easier compliance with regulatory requirements.
Machine Learning can greatly improve the Risk management. Traditional software applications provide creditworthiness based on static information from credit applications and financial statements. Machine Learning technology can go further and identify current market trends and even relevant news that may affect the client's ability to pay, as well as to prevent financial crimes and financial crisis prediction.
Data security is the top priority of every company and financial institutions are under constant and growing supervision in this domain. The challenge to identify modern, sophisticated cyber-attacks can not be relegated to yesterday's security software. To meet the security threats financial institutions now face requires advanced technology. The power of intelligent pattern analysis, in combination with Big Data capabilities, gives ML security technology an edge over traditional tools.
Process Automation is also an interesting application of the ML technology. Even block chains can automate many processes through smart contracts, they have limitations. ML can do more than automate back-office processes and client  servicing on—the-spot. It can interpret documents, analyse data, and propose or execute intelligent responses.
Effective marketing and content creation
Effective marketing is essential to the success of any company. The ability to make predictions based on past behaviour is essential for successful marketing efforts. By analysing web activity, the use of mobile applications, and the answer to previous advertising campaigns, Machine Learning Software can predict the effectiveness of marketing strategy.
Content creation, driven by Machine Learning is another of the many talents of Artificial Intelligence, which will soon stretch the financial sector. Advances in natural language processing and Machine Learning have made the usable machine-generated content a reality. Much of the written communications of financial institutions is repetitive. Financial summaries, company profiles, and even stock reports can easily be written by the ML software.
Digital assistants/chatbots
Chatbots are already part of the daily activities of many companies, including financial ones. Although customers do not seem impressed, and often they state an opinion that they just do not seem to understand the problem. Machine Learning puts a new spin on virtual assistants by giving enabling them to learn rather than simply following the prescribed set of instructions.
ML-based chattbots adapt their approach based on the behaviour of each customer. The result is a chatbot that acts and feels more human for an improved customer experience.
What are the solutions that KONTRAX and Dell EMC can offer to upgrade the infrastructure and processes in the financial sector
Financial sector is the most dynamic and the most sensitive area of ​​global macroeconomic changes. KONTRAX offers to this sector of the economy solutions that are constantly developed on the basis of the accumulated experience and the know-how of the Company as a result of the collaboration of the company with most banking and insurance institutions in Bulgaria.
Dell EMC is a long-time partner of KONTRAX in offering innovative solutions to the financial sector. At their core, they are built on PowerEdge series, i.e. the world's best-selling servers, that support the implementation of solutions for Artificial Intelligence, Analysis, Machine Learning (ML) and deep Learning (DL).
The new PowerEdge R940xa and PowerEdge R840 offer outstanding performance and enable customers:
to quickly convert data into business results by speeding up critical database applications without compromising data security
to provide a quicker and in-depth analysis within the data base itself
PowerMax Next generation storage has a built-in computing module for Machine Learning that makes the storage an autonomous reality. By using a predictive analysis, one PowerMax system analyses and predicts 40 million sets of real-time array data, resulting in six billion solutions per day.
KONTRAX's Team of professionals and certified engineers provides support at every stage of the implementation and maintenance of projects in the field of Big Data analysis, Machine Learning and Artificial Intelligence.
KONTRAX is a leading system integrator in Bulgaria, holding a wide portfolio of technologies and high expertise in the implementation of complex solutions in the financial sector, offering together with its long-time partner Dell EMC computers, servers, networks, storage and data analysis that are the basis for successful application of Machine Learning and Artificial Intelligence in the financial sector.