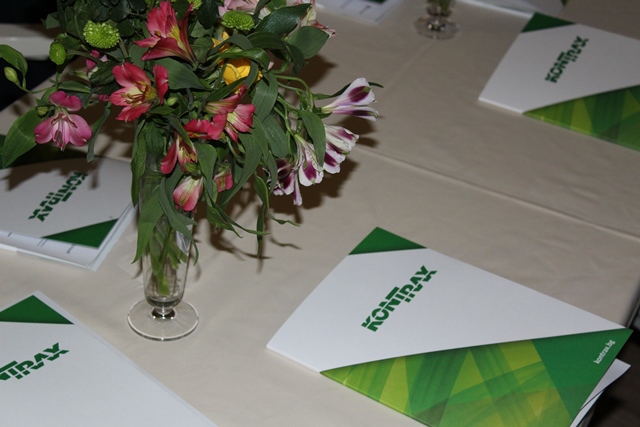 On November 11, 2016 KONTRAX & Microsoft organized a different Friday night in the restaurant 'Before 10' in Sofia with representatives of the public sector.

The guests of the event were able to learn about the latest software solutions of KONTRAX & Microsoft for the effective management of information and communication processes in the public sector and possible ways for collaboration.

The event continued with an author's dinner of chef Zhivko Ivanov who moistures its personal flair and innovation in flavors of traditional Bulgarian cuisine. The pleasure of the fine dininig was complemented by acoustic swing on live with Desi Andonova, vocal and Peter Georgiev, guitar.