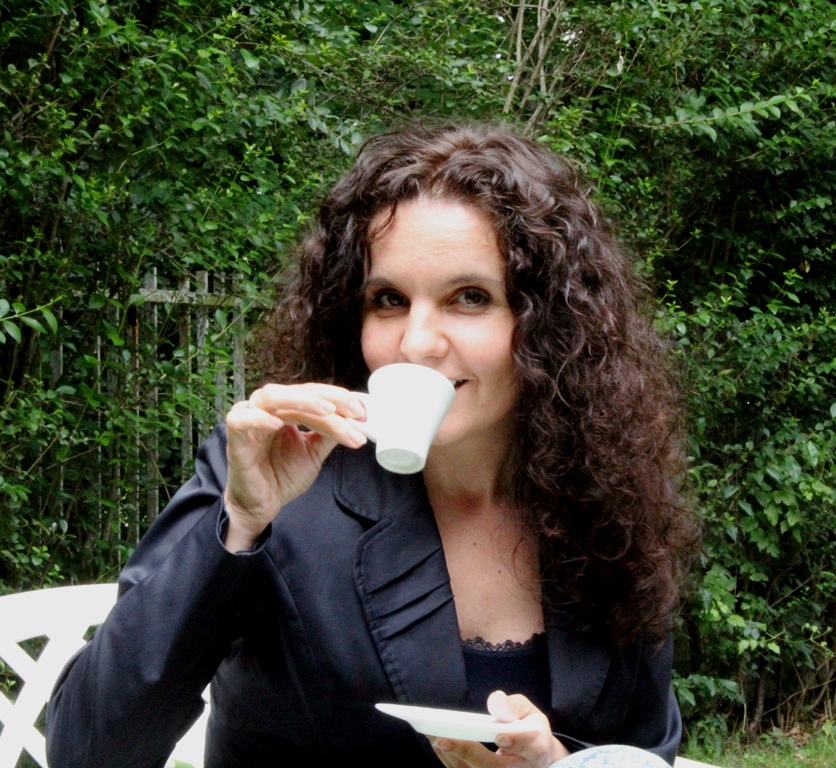 Every Wednesday from 8 am to 8:30 am Darik Coffee invites KONTRAX experts to discuss topics of public importance. The company celebrates 25 years of its establishment and is amongst the leading suppliers of information and communication systems.
Today KONTRAX is a group of companies providing wide range of products and services, with over 450 specialists, performs integrated projects adapted to the specific needs of its clients, among which we can find the names of most of the large state and private organizations.
On July 19th 2017, guest in Darik Coffee was Lily Dakova, IT engineer and Head of the Kontrax Trade team. Over ten years she is actively working with the local authorities with the purpose to find solutions for current problems of population in municipalities. Conversation topic was: How technologies can improve the life of people in the municipalities.