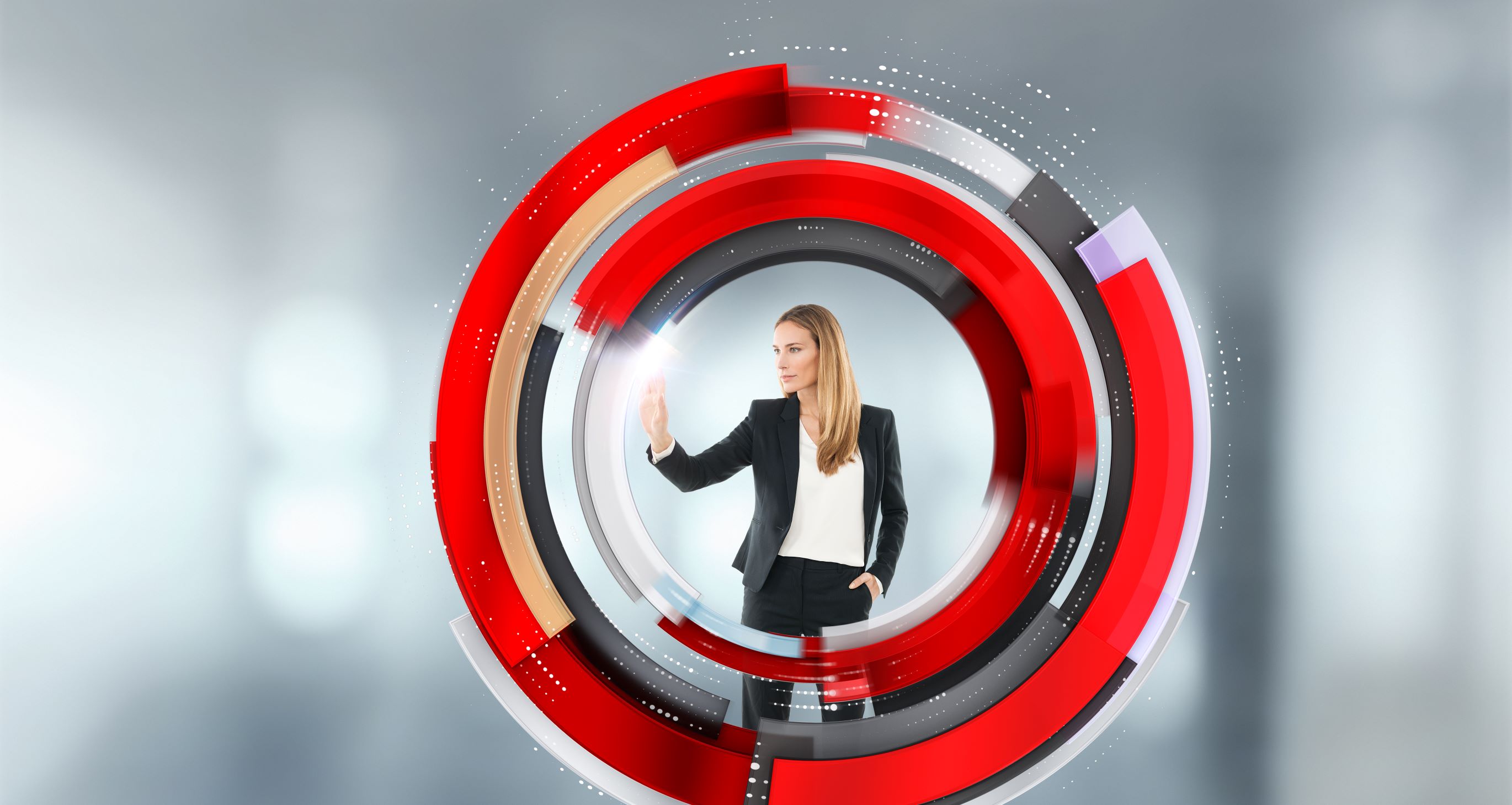 Fujitsu is enabling organizations to significantly speed up innovation in hybrid IT and multi-cloud environments. Enhancements to PRIMEFLEX for VMware portfolio enables 'lift and shift' container and Kubernetes support, enabling customers to develop, run, and scale modern applications alongside virtual machines on existing infrastructures. Workloads can also be migrated seamlessly between the cloud and the data center, enabling enterprises to accelerate their data-driven transformation with a dedicated DevOps approach.
Containers and Kubernetes are the foundation for cloud-native applications and underpin most modern applications built for the digital age. The Fujitsu PRIMEFLEX for VMware portfolio now supports VMware vSphere7, enabling organizations to leverage Kubernetes using VMware Tanzu. Operations teams gain a consolidated, fully hybrid environment to manage both modern and traditional applications in parallel. Running containers alongside virtual machines in this best of all worlds approach means workloads can be modernized and unlocks the choice of the right cloud for the right application, therefore optimizing infrastructure performance and costs.
Pre-tested and fully certified, Fujitsu PRIMEFLEX for VMware portfolio is a combination of converged and hyper-converged infrastructure configuration. It provides the most agile and cost-efficient foundation for digital innovation and new business services. Fujitsu combines perfectly-tuned hardware and software for computing, storage, and network connectivity in one integrated solution for fast and straightforward deployment. These cater to an extensive range of applications, including virtual desktop infrastructures (VDI), online transaction processing (OLTP), analytical workloads, and database workloads such as SAP HANA. Organizations can choose from three different infrastructures within the PRIMEFLEX portfolio, allowing them to build the right architecture for any computing and storage requirement.
Fujitsu Infrastructure Manager provides easy lifecycle management of PRIMEFLEX solutions. Fujitsu provides tailored consulting and is the single point of contact for support.
KONTRAX has the highest partnership level – Select Expert – in all Fujitsu product lines. The company has extensive experience in the design, construction and maintenance of complex technological solutions based on Fujitsu technology. Now you can send a request for more information about your infrastructure to the Fujitsu experts in KONTRAX by phone: +359 2 960 97 77 or e-mail: sales@kontrax.bg.